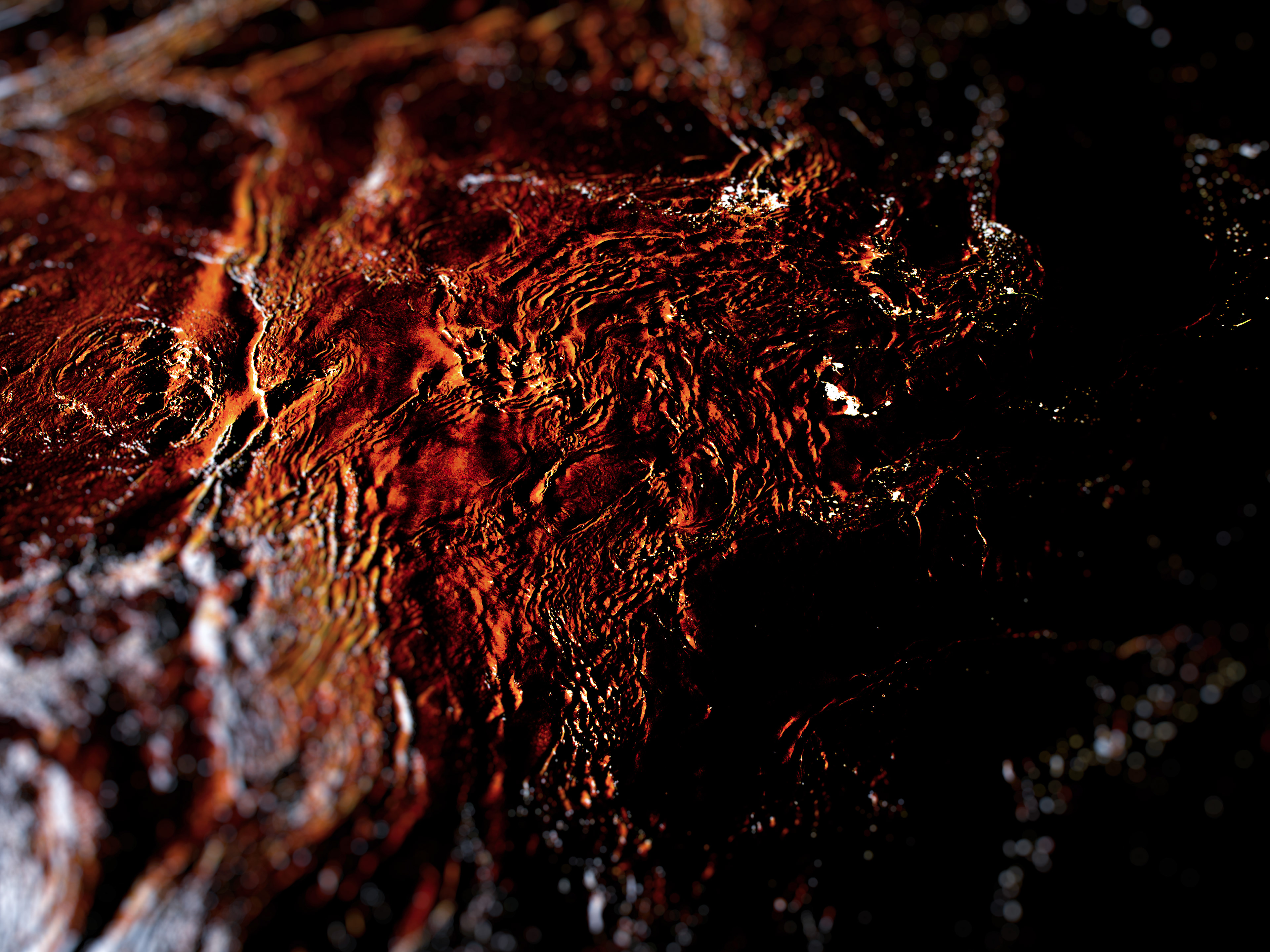 DIFFUSE From lat. diffūssus. 
1. adj. Wide, dilated.

I like the way you are. Whole when you overflow. When you stop to examine what is on the other side of the mirror.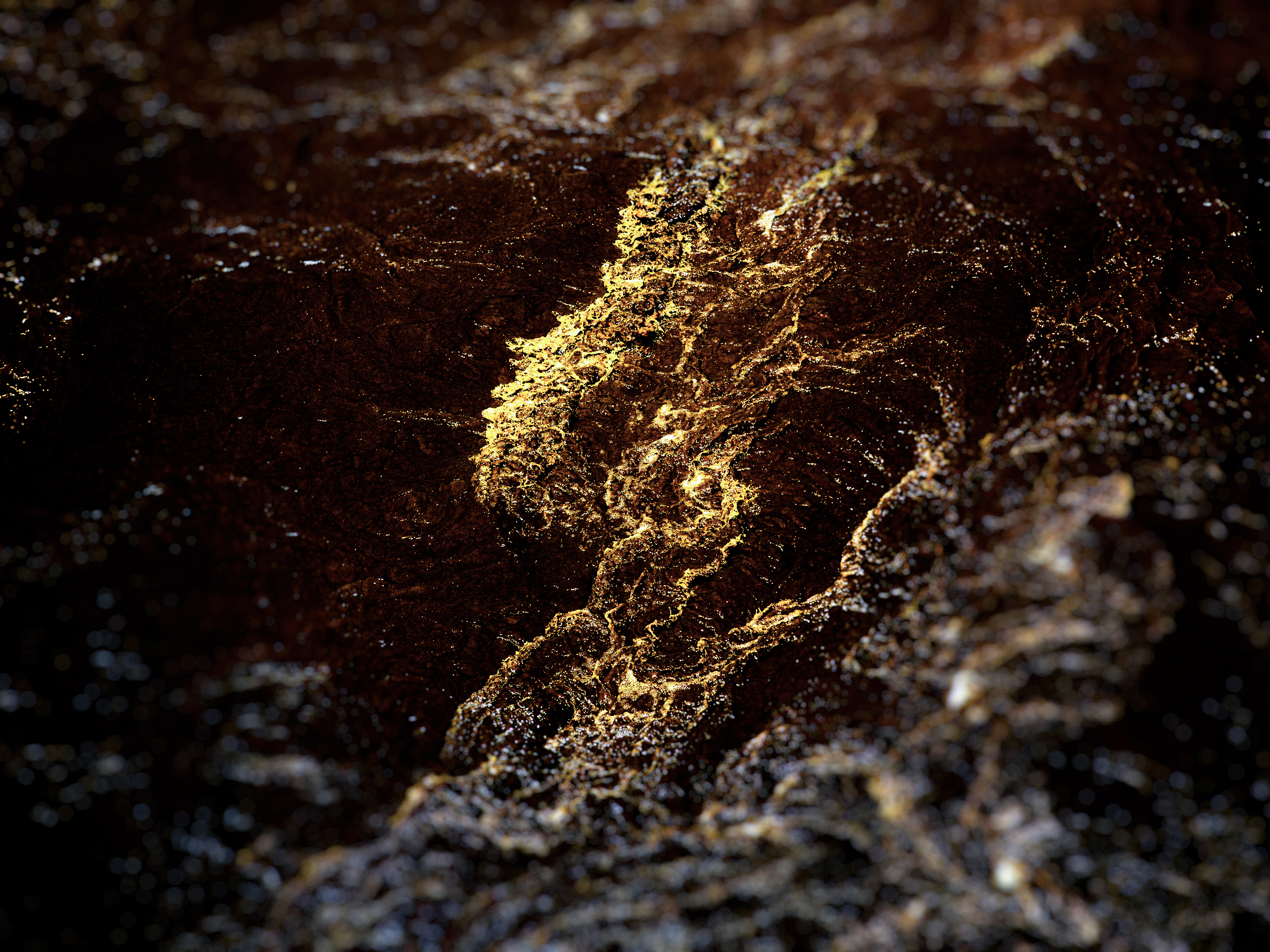 Do you get to recognize yourself? The one that melts in those cracks and strongly points the trigger, the one that licks the wounds … after pouring salt.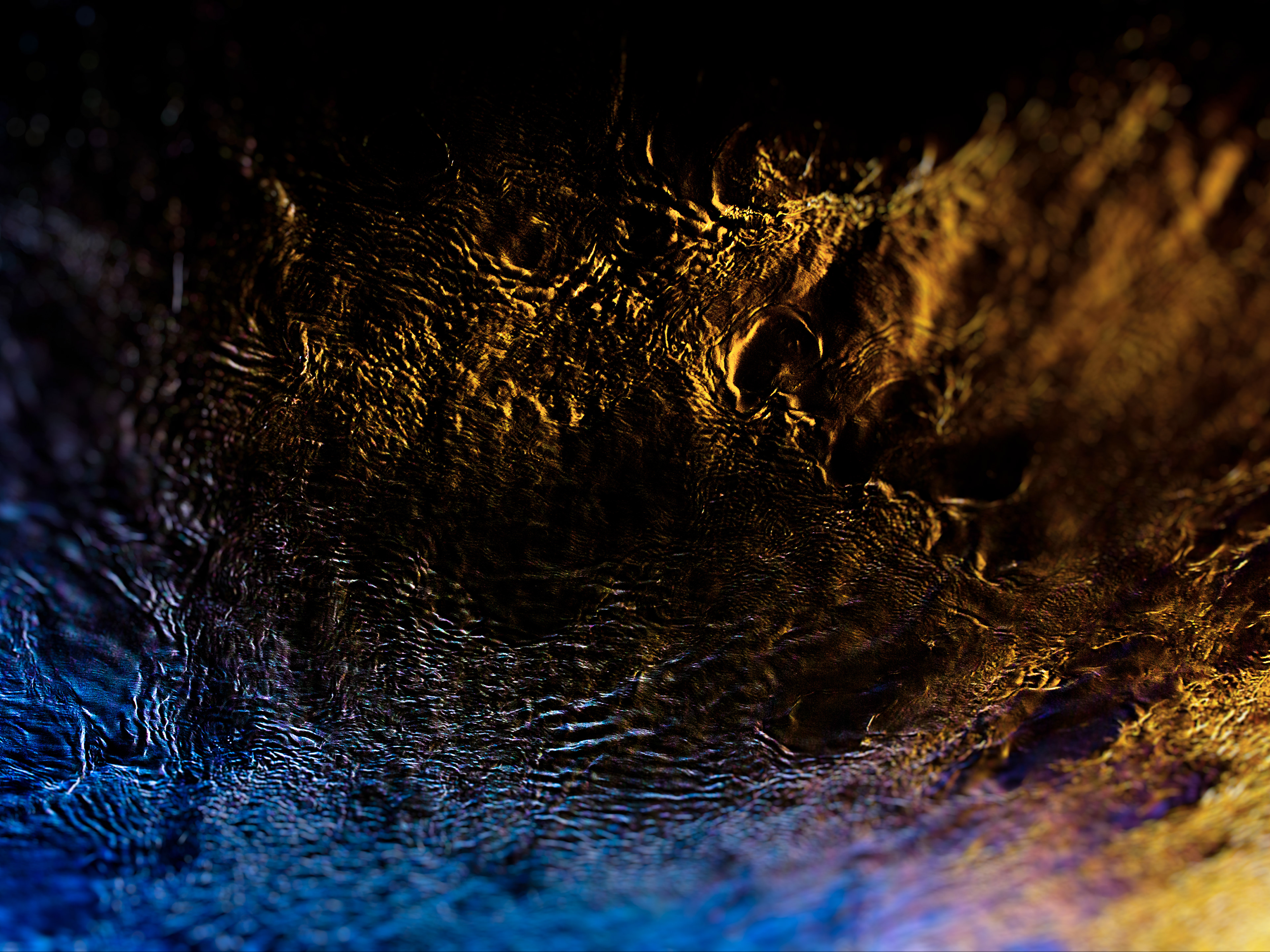 How do you move in that direction?: like the waves that break, they break, but they have to start walking.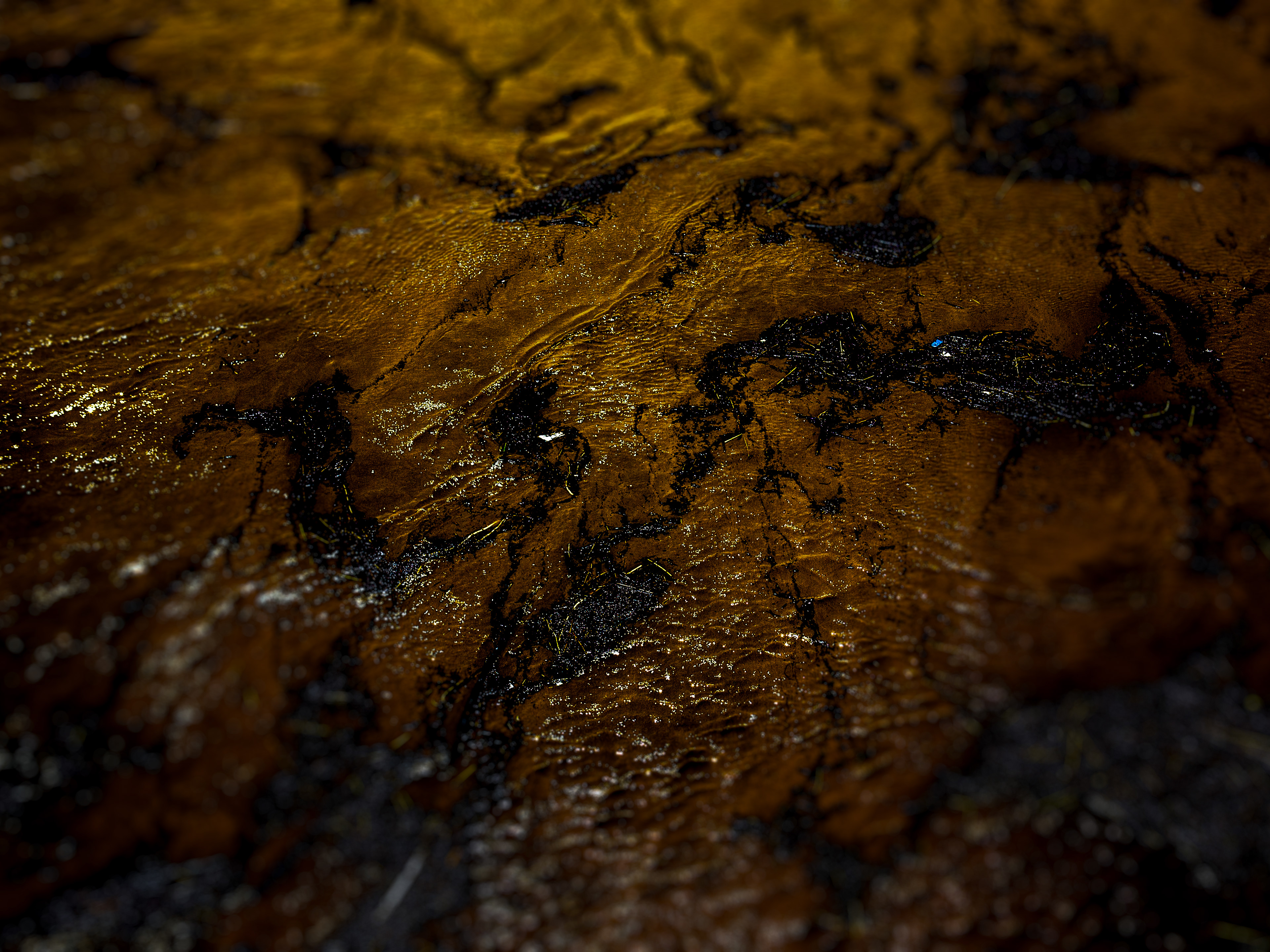 With your truths and contradictions, the only one that does not lie, the one that does not bite, the one that does not kill.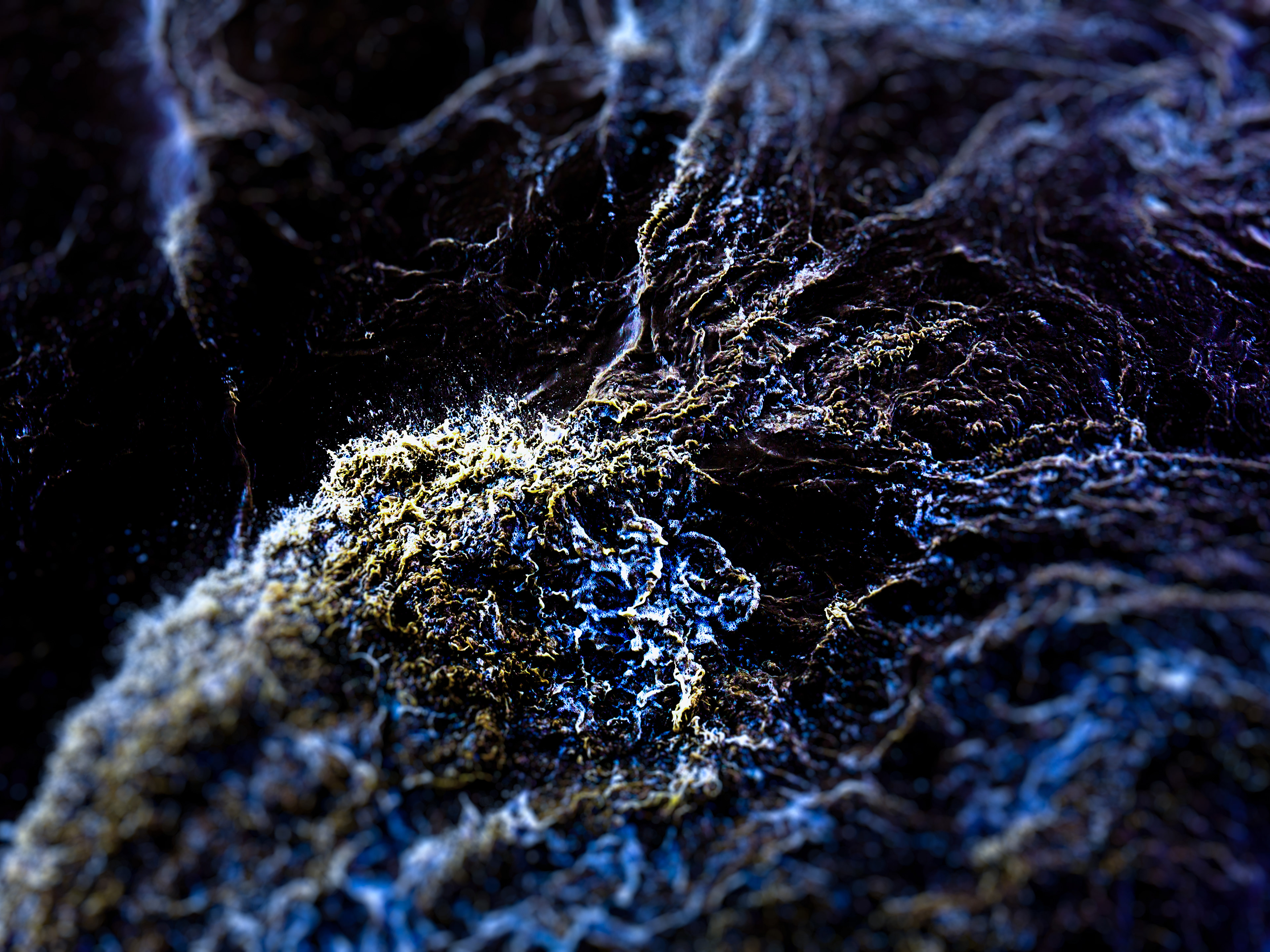 My prose poem, with long paragraphs, that has not learned to use the ending point. It's true, at the last minute I'm your executioner and your cardinal.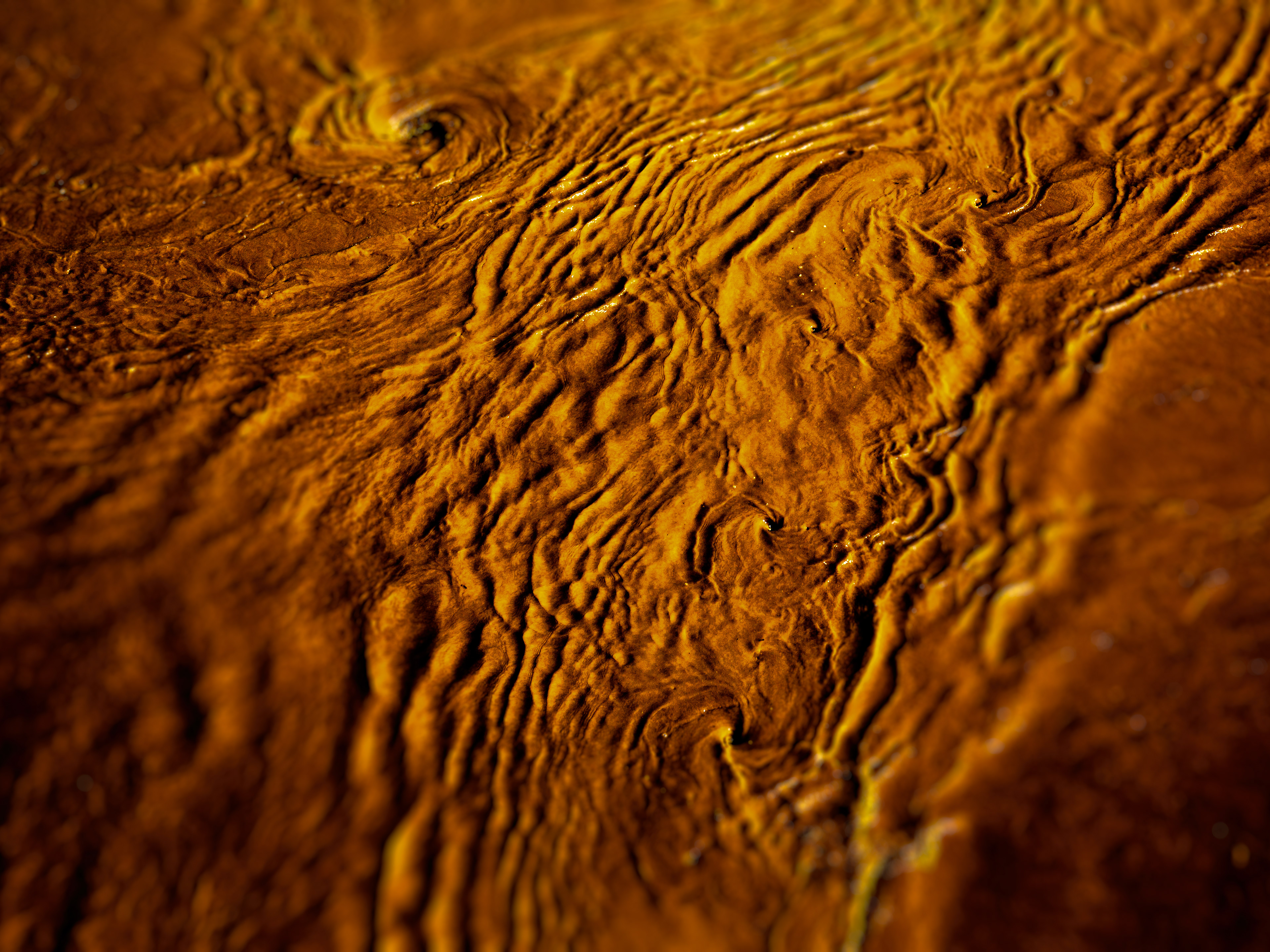 You are the one who does not wait, the one who becomes foam. The one that moves little, but confuses more. That's how I learned to love you: so magical, so diffuse.